Are you in search of reliable and effective fleet tracking options?
GPS fleet tracking offers lots of great advantages, like…
Track the driver and vehicle in real-time.
Monitor driving behavior like speeding, aggressive acceleration, or hard braking.
Save money on vehicle maintenance and fuel expenses!
Strengthen your fleet's safety standards and ensure your company is represented in the best light by taking steps to enhance your driver's behavior.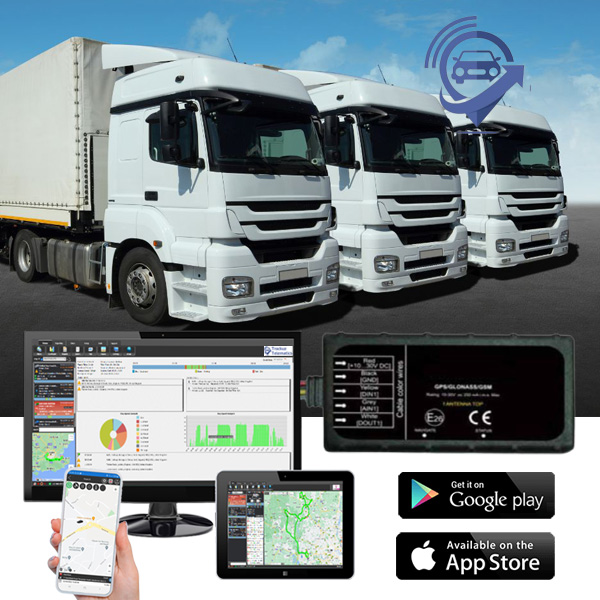 Dash Camera Fleet Tracker
Our platform is perfect for Transport Managers giving total control.
Gaining better insight into your fleet helps you keep track of what you have and how it's being used. This is a great way to ensure your business is running smoothly!
Gain full visibility into the locations of your vehicles anytime and anywhere, easily dispatch your drivers, and gain valuable insights from automated reports to help your business grow.
Do you want to see a LIVE DEMO on a PC?
Please click this button below which will take you directly to our Fleet Tracking Platform and bypass the login details.
GPS Fleet Tracking Services
At Trackuz Telematics, we strive to bring you the best GPS Fleet Tracking available, all at an unbeatable price – that's our promise to you!