Trackuz Vehicle Security Solutions

Thatcham Insurance Approved Stolen Vehicle Security Systems, Vehicle Cameras & Computer Vision Equipment
Vehicle Security Specialists
We Supply and Install Vehicle Security Systems such as GPS Vehicle Trackers, Dashcam's, Fleet Telematic Systems and Vehicle Immobilisers  for all types of vehicles, from Single Vehicles to Large Fleets of HGV's.
Our Customers include, Taxi Companies, Rental Vehicle Firms, HGV Fleets and Private Couriers.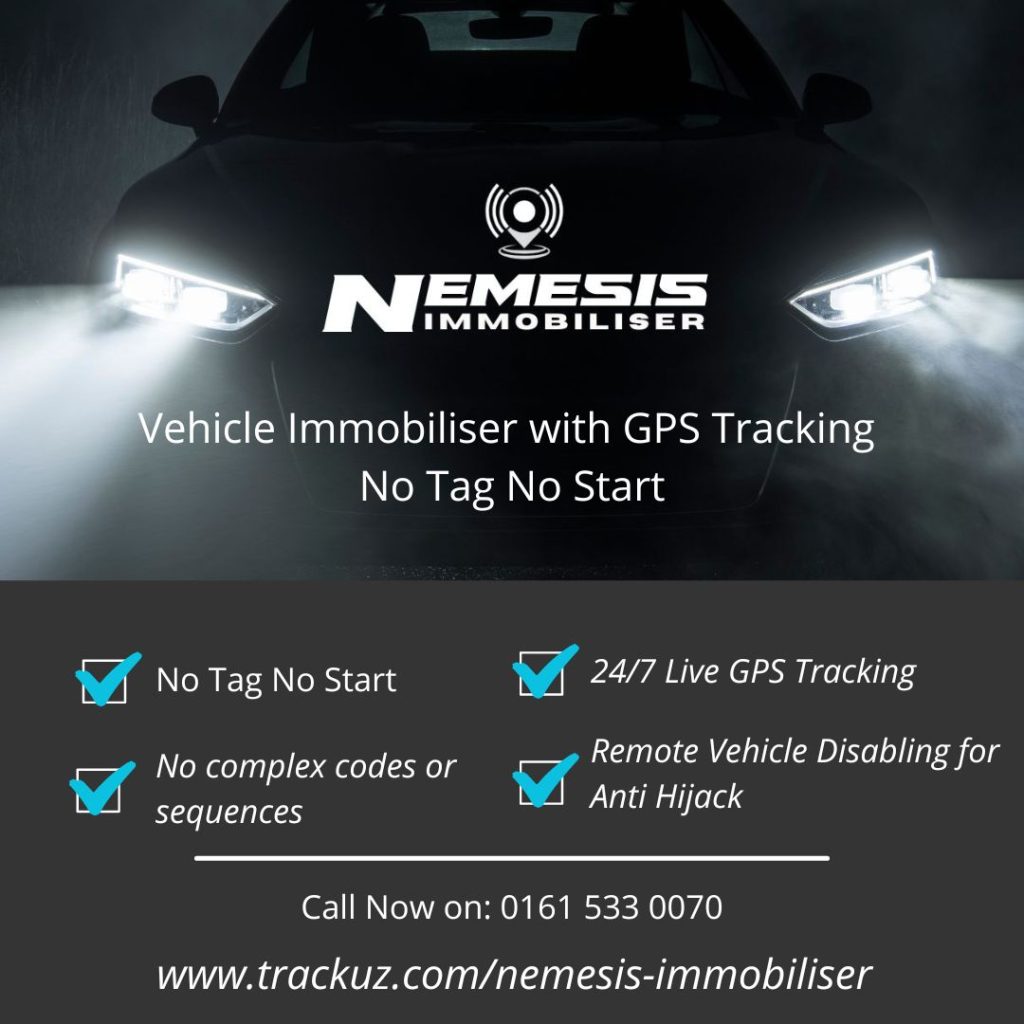 Vehicle Remote Immobilisation
The Nemesis Immobiliser operates on a "No Tag, No Start" principle, incorporating real-time GPS tracking. If the tag isn't activated and within the vehicle's range, the vehicle won't start. Essentially, without the activated Nemesis Tag, starting the vehicle is impossible.
Equipping your Fleet with our Telematics Solutions will help you Monitor Driver Behaviour, Protect Fleet Resources and Increase Efficiency . The Monitoring Technology will also help you Cut Fuel Cost and Could Lower your Insurance Premiums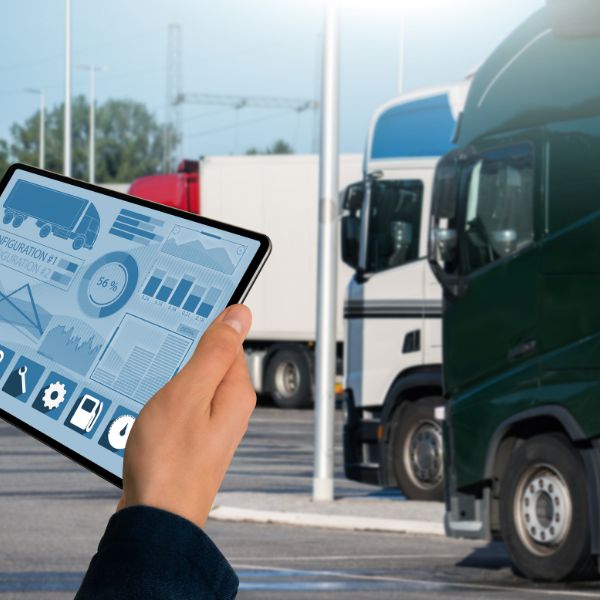 Forward and Internal
Facing GPS DASH Cameras
Connected and Non-Connected Cameras to suit any Vehicle or Fleet Requirements. Our devices help to quickly prove liability, protect against exaggerated or false insurance claims and combat cash-for-crash scams, as well as report on driver performance.
Artificial Intelligence (AI) Cameras
Our corner mounted state-of-the-art Ai camera detects vehicles ,pedestrians, and cyclists who enter the blind spot area.
The camera audibly alarms inside the cab via the internal screen mounted on the cab, alerting the driver.
The DVR records all the footage which can be viewed remotely on your PC and the recording watched after in case to confirm liability
Multichannel Cameras and Monitors
You can combine multiple Cameras and Monitors to give you 360 Degree view of your vehicles. This records any incidents and  protects your drivers. These can also be used for Vehicle Safety by removing Blindspots.
Blindspot and Cyclist Detection
Our corner, side and rear sensors provide added visibility and increased protection on the road in the congested urban environment. Our automatic detection systems give audible and visual alerts, warning the driver of nearby cyclists, pedestrians and other vulnerable road users, especially in vehicle blind spots. 
Know where your vehicles are in real time
Protect your vehicle with a GPS vehicle tracking system and easy-to-use dashboard.
See real-time locations on a map showing speed, stops, and more from anywhere. GPS vehicle tracking is easy and reliable and puts you in control with reliable updates and alerts.
We provide our clients with reliable and effective cutting edge GPS trackers and systems, which thousands of businesses across the UK trust.
Track your vehicles & save with State of the Art GPS tracking